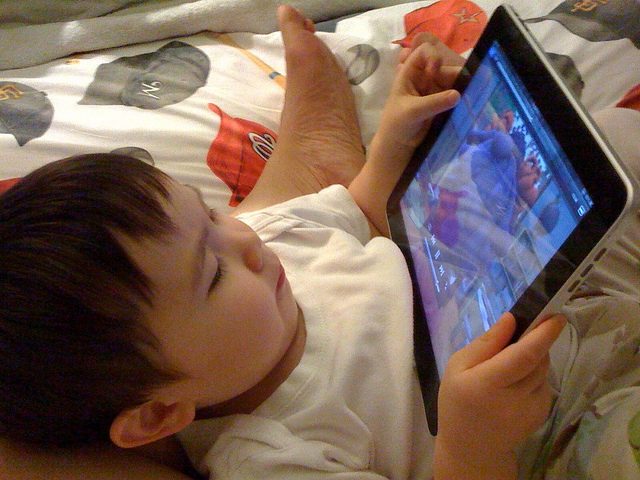 Looks like ADHD, sounds like ADHD but is it really ADHD?
In a recent Time Magazine article Dr. Hallowell writes: In the past decade there is a 50 % increase in the diagnosis of children with ADHD but their diagnosis is directly a by product in the context in which the child spends his or her time. "Screen – Sucking" and the disappearance of human face to face moments.
Thank you Lisa Sunbury for highlighting this important article.
Photo credit: jennycu