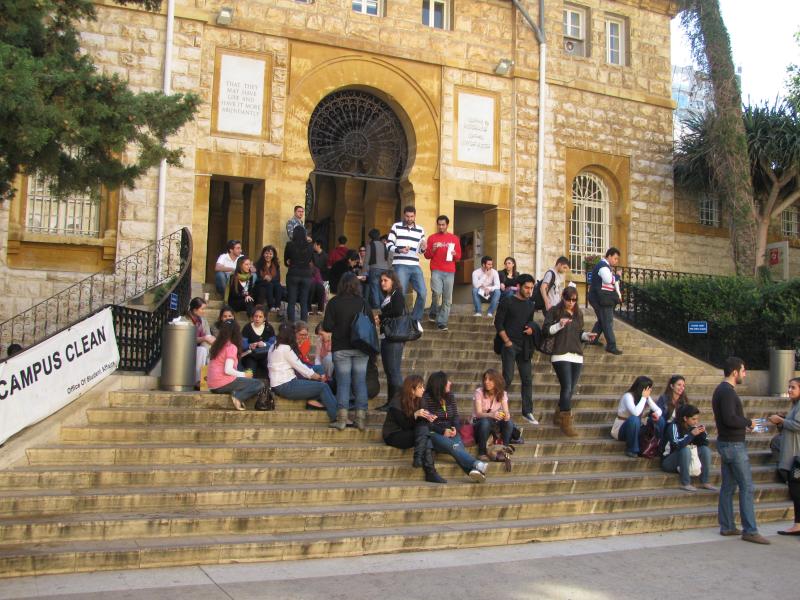 A mother shares her feeling about her daughter leaving home to attend college. This could be a stretch but it reminds of RIE class. When children feel safe to leave their mothers side to venture off to explore the play space for the first time, some parents may experience a similar range of emotions. I believe the RIE Approach prepares and supports parents and children for a life time of these moments.
"Whatever the source of the separation there is no "should feel" or "how to feel" about the kind of change in the family dynamic. But judging from my own experience two years ago, its a tightrope of emotions, balanced between feelings of loss and others of proud excitement as a young one ventures into new, more independent world."
Read the entire article on NPR.
Photo credit: Steven Damron