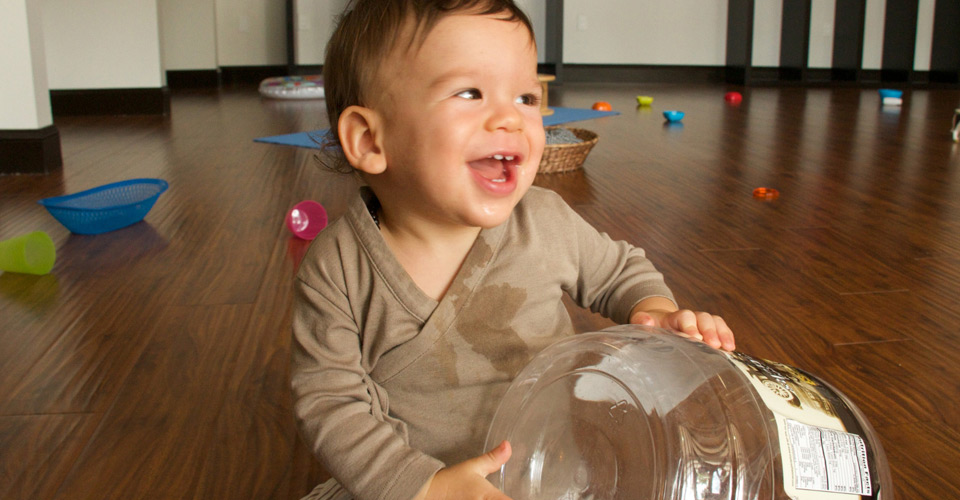 Ideal for Miami and South Florida parents that want to create a safe and appropriate play space in their home, Lisa Chariff Better offers RIE Bred in-home consultations. In the privacy of your own home, Lisa will use the Pikler® approach and Magda Gerber's Educaring® Approach to tailor to your baby's specific needs. During the consultation, Lisa can address topics such as:
Creating an environment that is physically safe, cognitively challenging, and emotionally nurturing
Freedom to explore
Time for uninterrupted play
Observation
Reading baby's cues and how best to respond
Bonding and attachment
Preparing the home environment for play
Diapering, dressing, feeding and bathing
Sleep
Expectations and discipline for your baby and toddler
Sibling relationships
Gross Motor
Crying
Weaning
For more information or to schedule a private consultation, please fill out the Contact Form.